Touchy Coffee Kenya Giakanja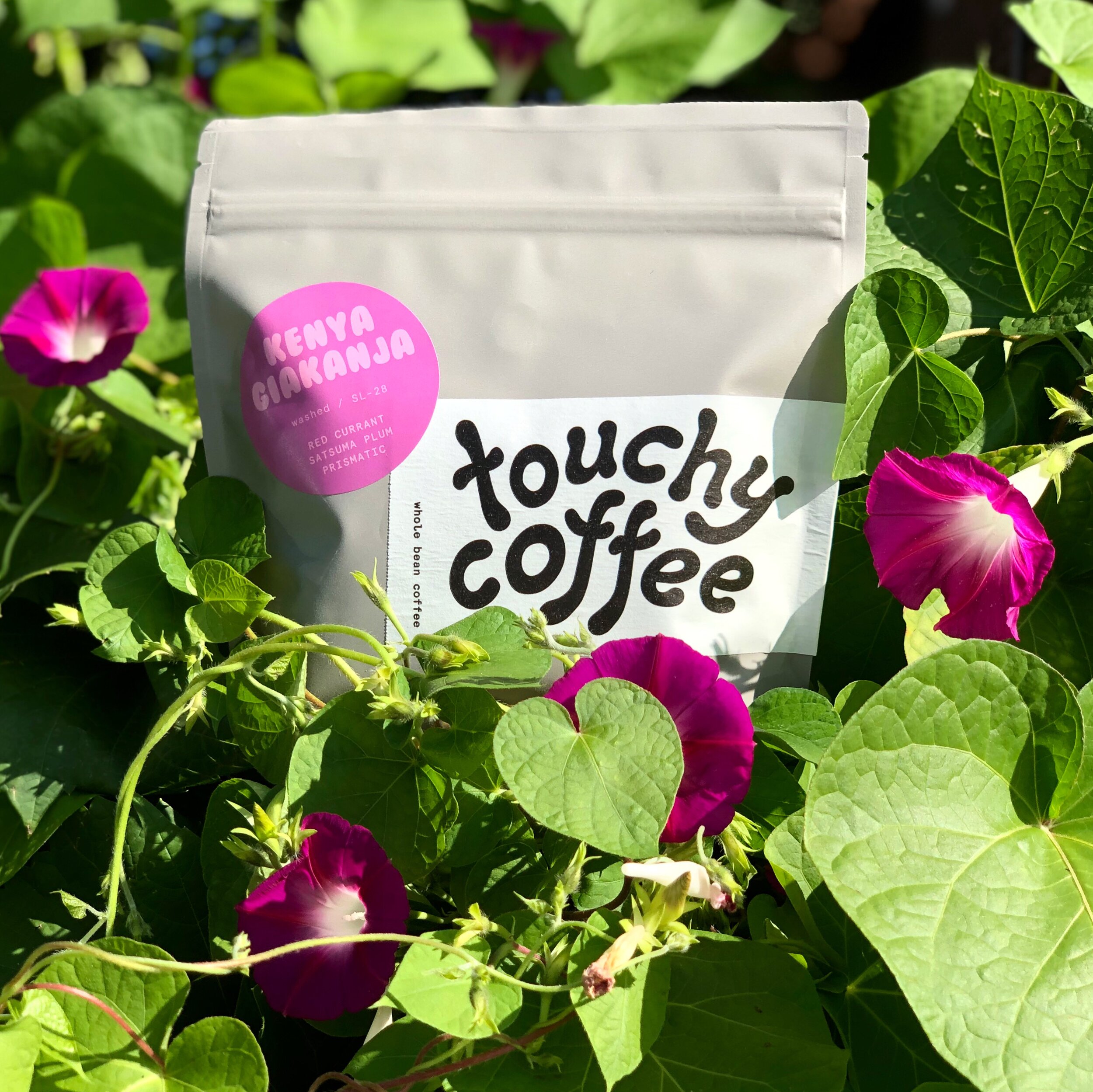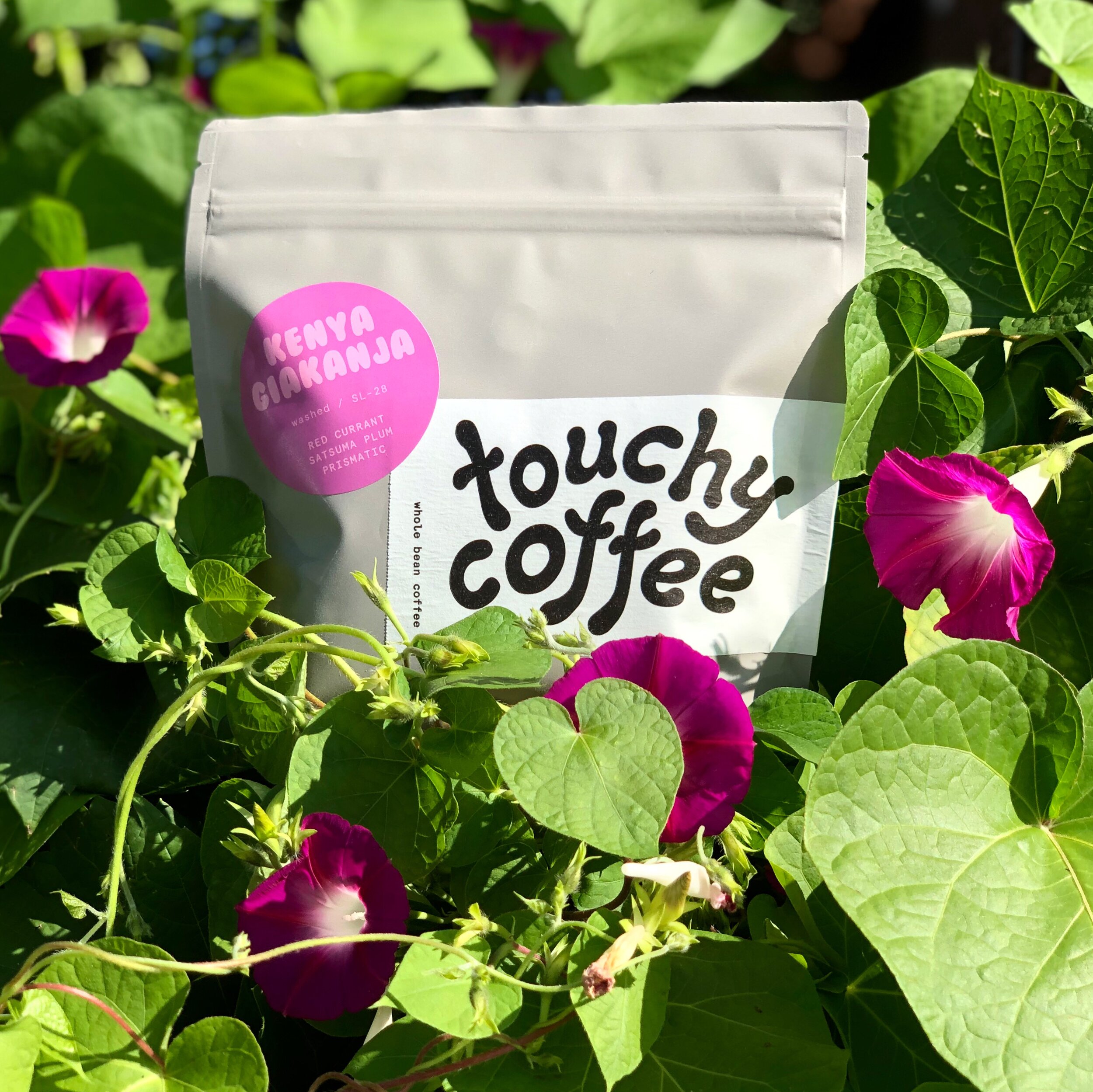 Touchy Coffee Kenya Giakanja
Region // Kenya
Location // Nyeri
Co-op + Washing Station // Giakanja
Membership // 1200 farmers
Altitude // 1,700-1,800 masl
Varietals // SL-28, SL-34, Batian, Ruiru 11
Processing // fully washed
Importer // Crop to Cup
We Taste // plum, prune, red currant, raspberry, lime peel, juicy, prismatic

In direct, monolithic contrast to our single farmer buying ethos, our Kenya Giakanja comes from the Giakanja co-op in the Nyeri area of Kenya which boasts 1,200+ members. Most coffee buying in Kenya is done through a highly systemized series of auctions. One of our favorite importers, Crop to Cup has a direct relationship with the Giakanja Coffee Farmer's Society, having bought from them for the past five harvests and are now pre-contracting their coffee which is an unorthodox move for Kenya but it allows the society to pursue higher quality from its members and solidifies access to the best coffees in advance. Not only does Giakanja produce stunning coffees, they also boast the highest payouts for farmers in Nyeri county for 2017, 2018 and now 2019.

In tasting the arrival samples of this year's Kenya crop, we found this AB-sized outturn to be the best balance of what coffees from Kenya can offer. We tasted all dark fruits up front: prune, red currant, black grape and raspberries which all give way to a lime-like citrus presence. We marvel at how much this coffee changes as it cools – its prismatic character is unmatched by coffees from any other region.